A friendly reminder from the supermarkets of Yamaguchi Prefecture.
From April 1st...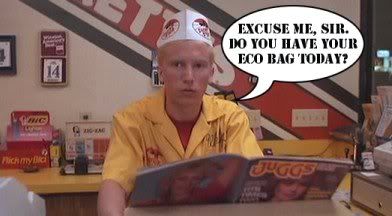 Don't forget...
You need...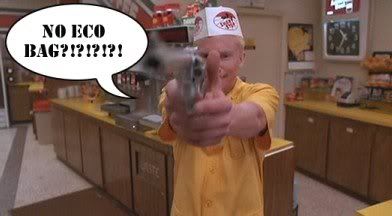 To bring...
Your own shopping bag (i.e. eco bag)...
Or suffer the consequences!
*
Listen to the lady!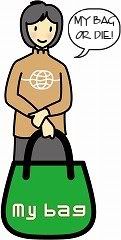 *
Actually, the consequence is an extra 3 or 4 yen (I forget) per shopping bag.
And yes,
this is true
.
I could watch the first fifteen minutes or so of Raising Arizona over and over.